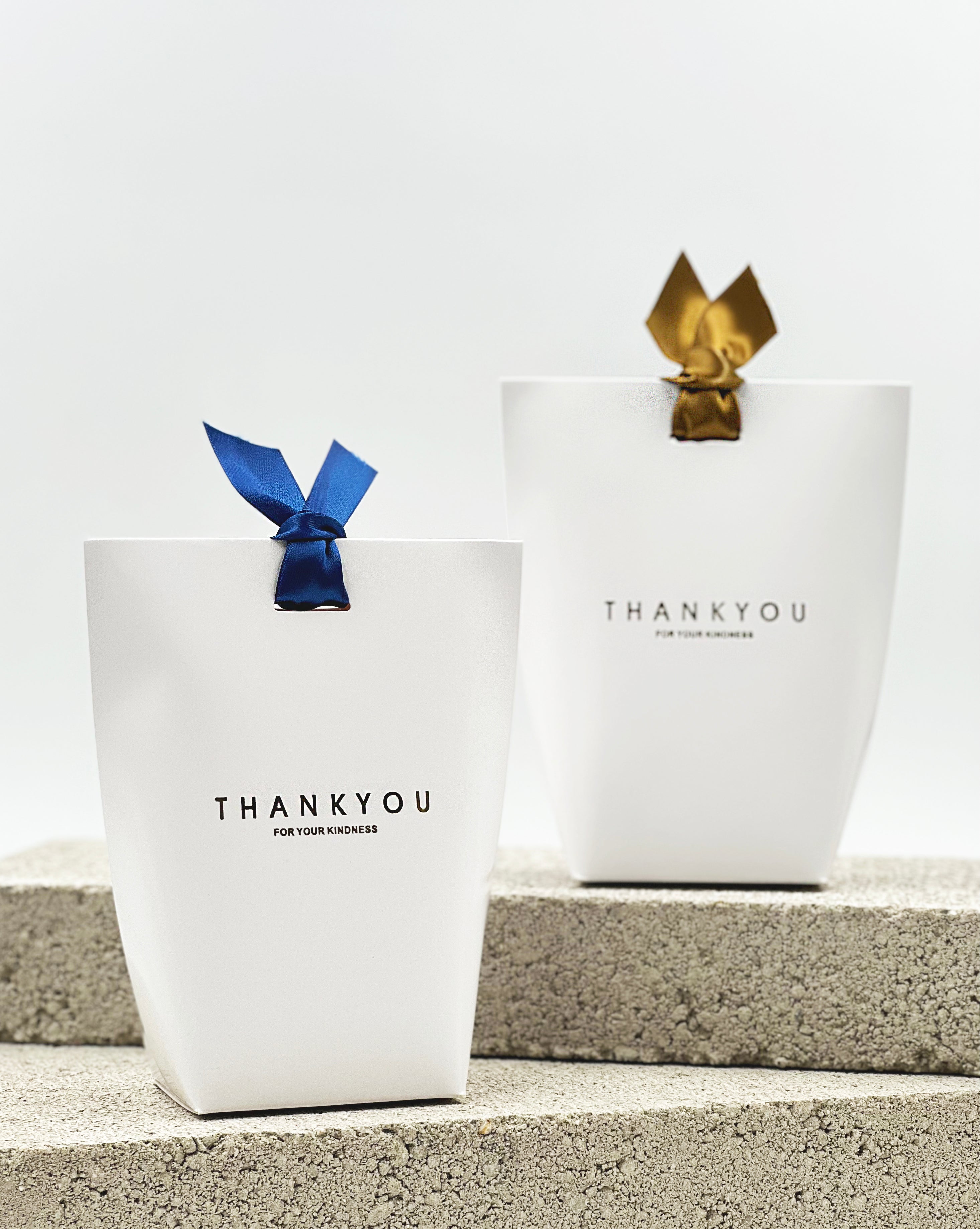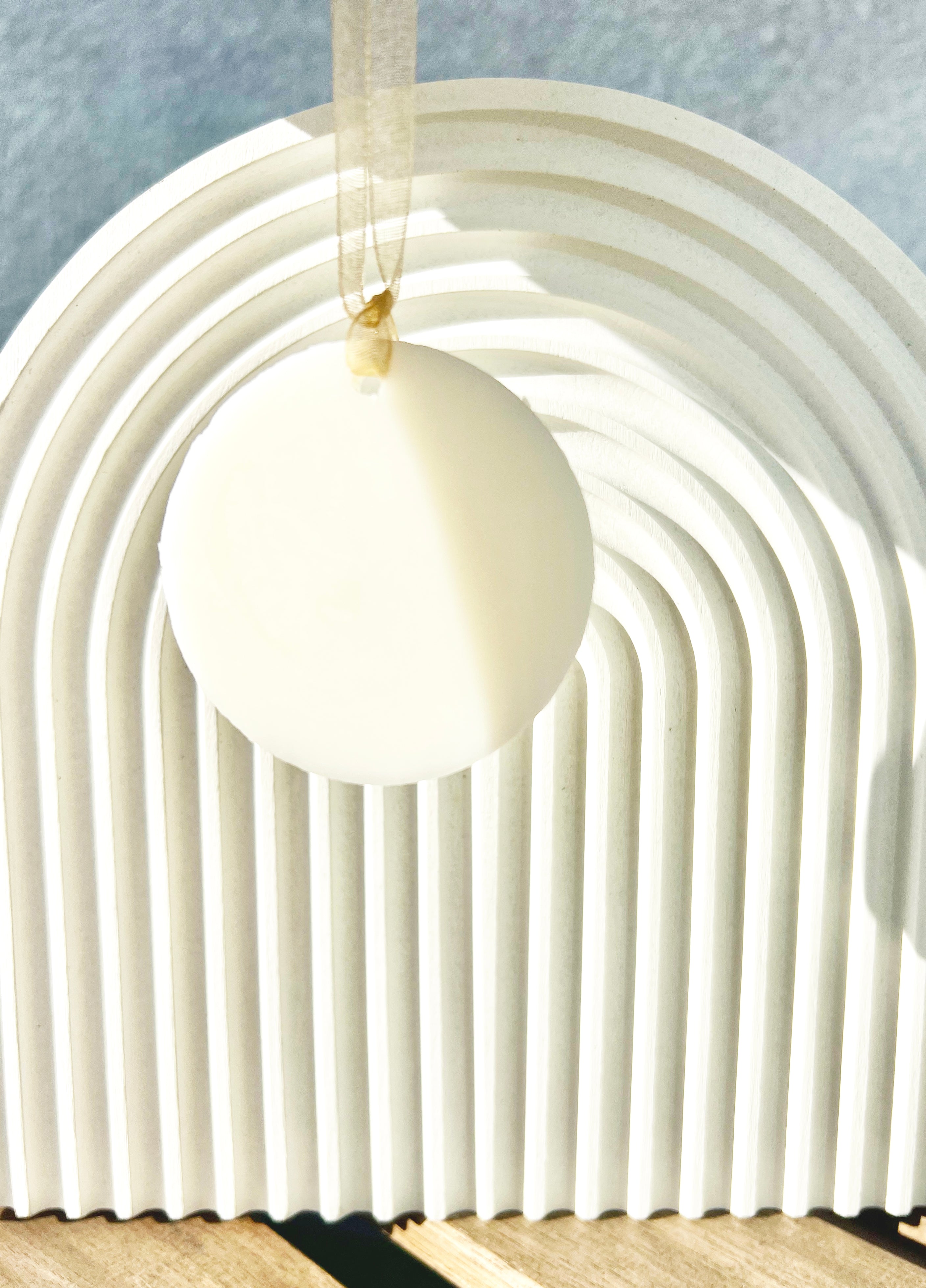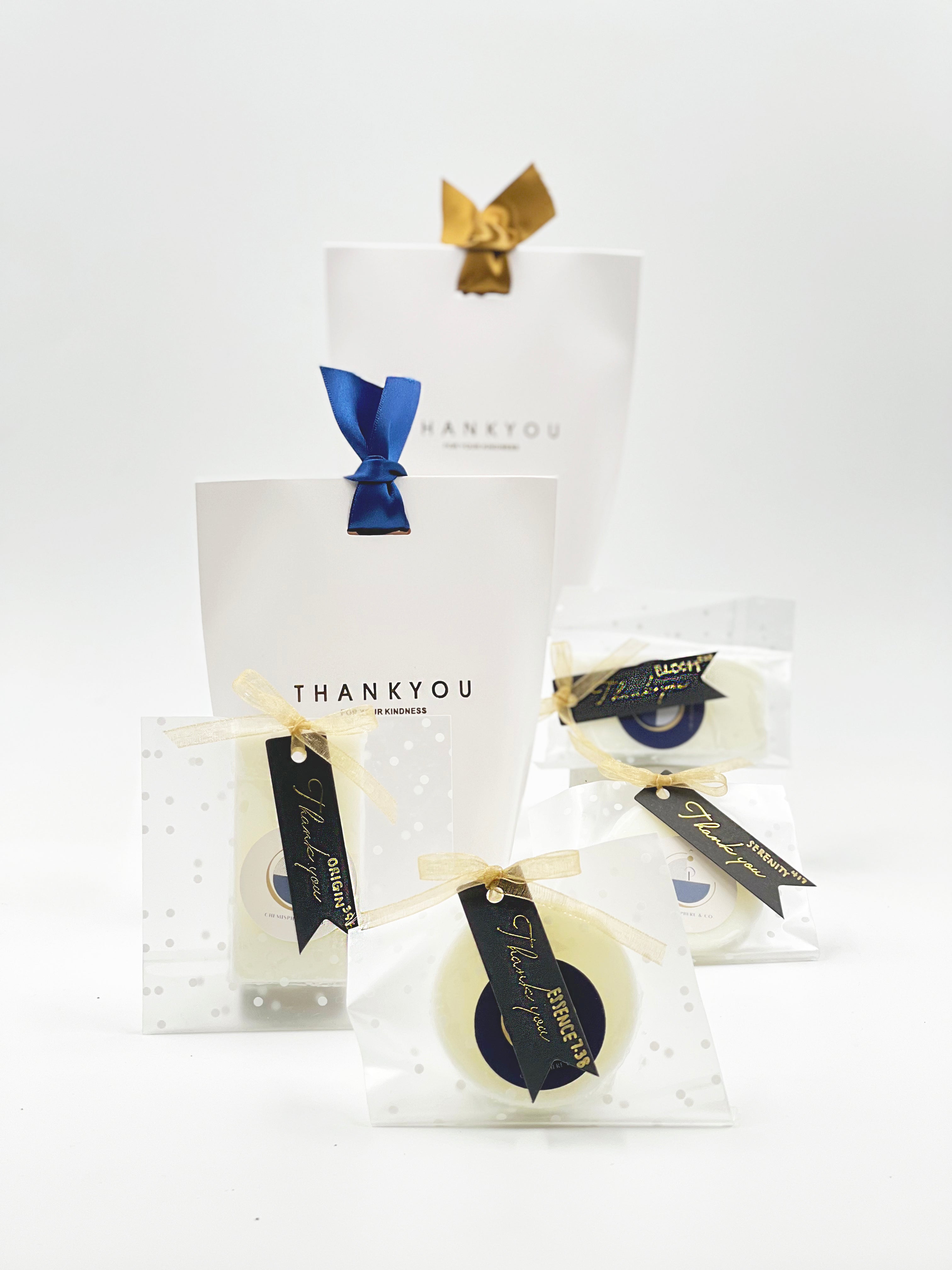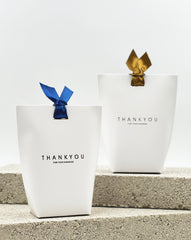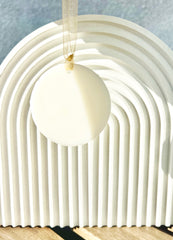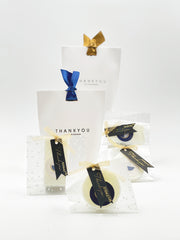 CHEMISPHERE Scented Wax Tablet Discovery Set
Out of stock
Our discovery sample set is composed of 4 scented wax tablets.
Each wax tablet is made of 100% nature coconut wax infused with natural fragrance oil.

set includes one of each of our signature collections:
+ SERENITY 417
+ ORIGIN 396
+ BLOOM 528
+ ESSENCE 7.83

How to Use:
。Break into small chunks and place to wax melt warmer
。Place into drawer or closet as an air refresher 
How to care:
。Please store in a cool space and avoid the heat.
。Please avoid direct fabric contact.
**We will offer a 15% discount on your purchase of any full-size item after purchasing the discovery set.