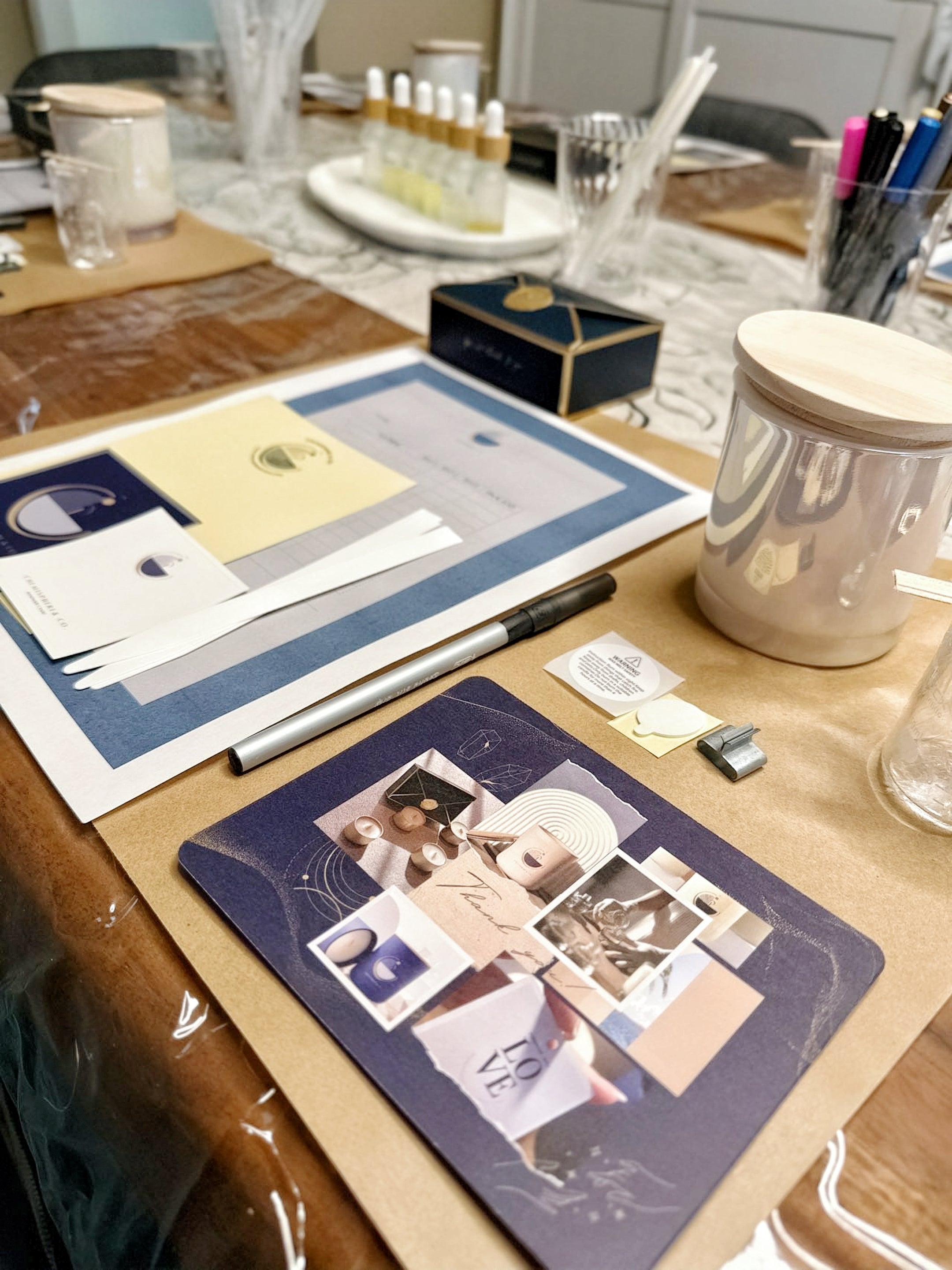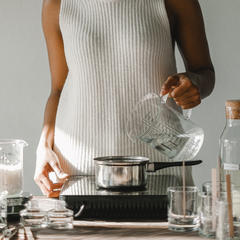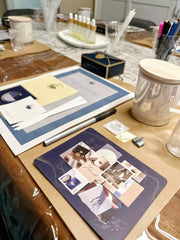 Sat 12/9 | 1-4pm Illuminate Your Essence: A Mindful Holiday Gift Candle Making Workshop
Out of stock
Join us for an unforgettable experience at our in-person event, where we will guide you through the art of candle making. Get ready to ignite your creativity and immerse yourself in a mindful holiday atmosphere.
On Saturday December 9th, 2023, starting at 13:00 (Pacific Standard Time), our expert instructors will lead you through the process of creating your own unique 6oz. scented candles. Discover the joy of blending aromatic oils and pouring them into beautiful containers, resulting in personalized gifts that capture the essence of the holiday season.
Immerse yourself in a relaxing and cozy environment, surrounded by like-minded individuals who share your passion for crafting and mindfulness. This workshop is the perfect opportunity to tap into your inner artist and create meaningful presents for loved ones or simply indulge in self-care.
Don't miss out on this enchanting event. Reserve your spot now and let your creativity shine as you illuminate your essence through the art of candle making.
Details:
Saturday December 9th, 1-4pm
Cost: $70/pp +tax (*Prepaid $65/pp +tax before 11/12/2023)
*Please note that the class can run over 30 minutes for the candle cure process and we also suggest leaving the candle for 1-2 days in the studio for the next pick up or we can help to ship at your desired place at flat shipping rate $8
Where: ALIGN Bodywork & Yoga, 2900 Bristol Street #bldg E STE 105 Costa Mesa, CA 92626
Enjoy 15% off holiday pre-orders made on the day of the workshop. All materials included. Seating is limited. Please sign up early to guarantee your space.